Bobby Dreher - Influencer, Music Expert, Critic
THE KISS ROOM is a monthly radio broadcast celebrating the hottest band in the world, KISS. It's your place for all things KISS and some rock and roll. The show is hosted by Matt Porter and co-produced with Bobby Dreher on Montco Radio.
The Kiss Room is a radio show, podcast, and Facebook Group for KISS Fans. For broadcast dates and all information, go to thekissroom.com.
Every month some new that KISS SUPER SPECIAL will show up. This is a show you don't want to MISS.

Listen on Podomatic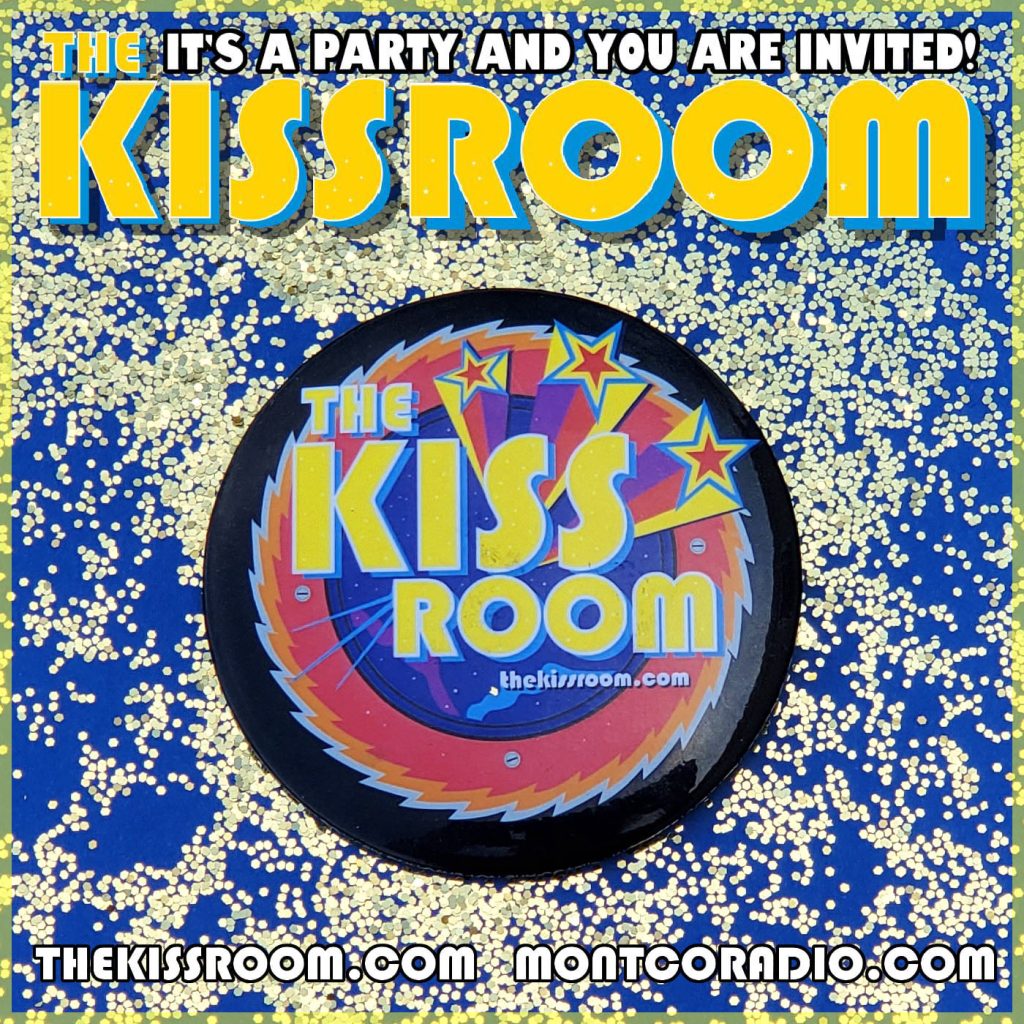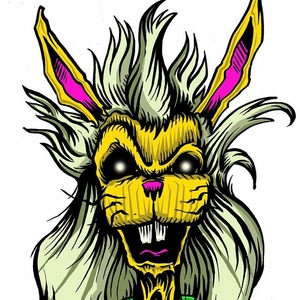 80's Hard Rock'n Music & MORE!
Hosted by Bobby Dreher and Matt Porter , HAIR 'EM is all about a GOOD TIME !
The Music, The Bands, The Clothes, Loud Guitars, Big Hair and The Girls!
Mix in some interviews with musicians, artists and MORE and you have HAIR 'EM!
Join the group on Facebook and catch the show live on the second Friday every month from 2-3pm on Montco Radio!
Grab our T-Shirts!
Listen on podoamtic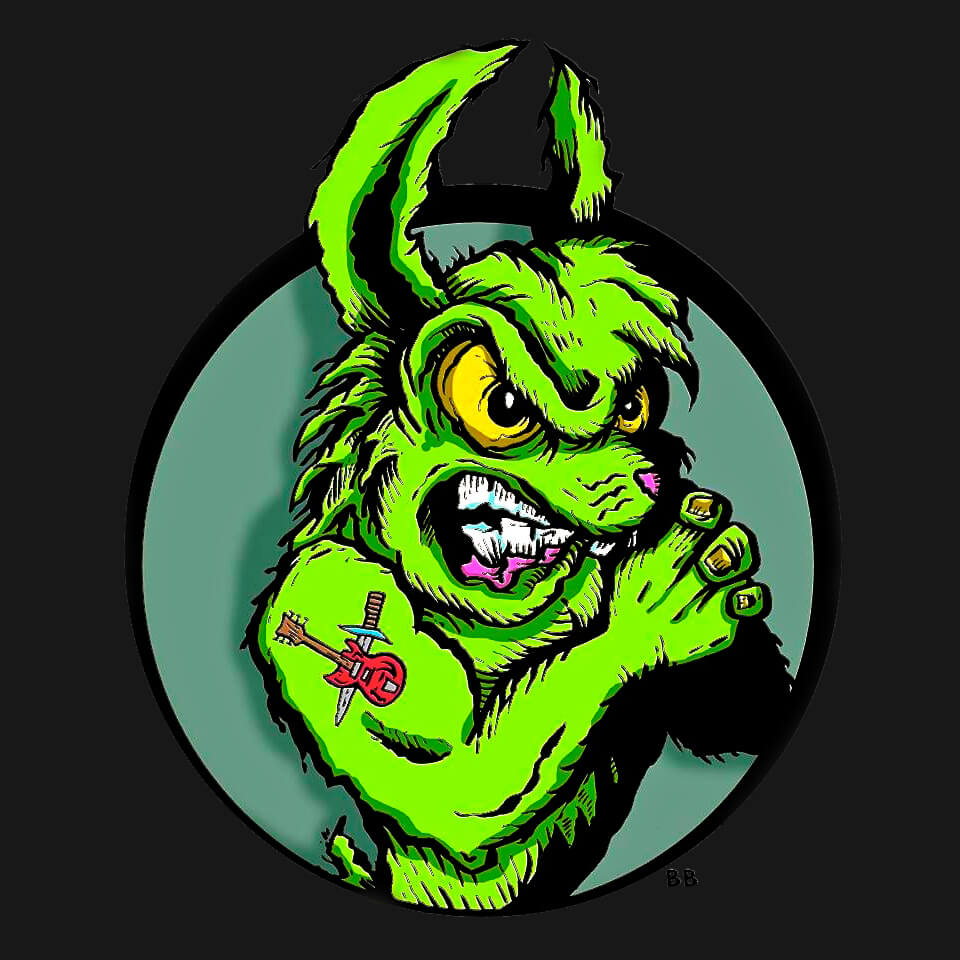 Rock'n , Sk8Board'n , Fun Love'n Good Time
And Then Some : )
N~joy,
Bobby

Subscribe to the YouTube Channel
Your Island Of Misfit Toys, brought together to interview the artists related to the Rock and Metal. While no longer a co-host, Bobby Dreher is still involved in The Metal Summit events and curating top notch guests for the show. You can follow the show on Facebook, Instagram or YouTube. Keep on Rockin'